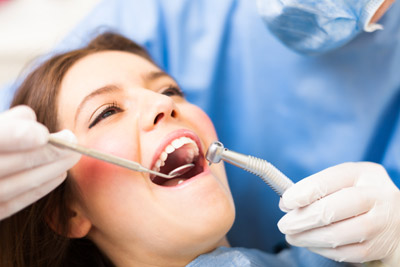 Mohan Dental Laboratory Dental Surgeon New Delhi is a multi-speciality dental clinic providing the highest quality of dental and orthodontic care.
We specialize dental treatment in India,rejuvenating the facial appearance and maintaining a healthy smile. We dedicate our time and energy towards providing you with excellence in dental and orthodontic care in a warm, friendly and comfortable environment adhering to international standards of hygiene.
We metal free porcelain lab in delhi, With its highly skilled and reputed specialist dental surgeons spanning across all fields of dentistry, an array of dental procedures, right from one sitting root canals to advanced smile makeovers, dental implants and full mouth rehabilitations are all performed under one roof.
We pride dentists in west Delhi represent ourselves at offering a supportive, friendly environment, where you can feel free to express your selfconcerns, hopes and expectations. Our goal is to work in partnership with our patients so they can make informed decisions and select the treatment best suited to their needs.
Our practice aims to provide you the best of care at reasonable cost with clear, concise and easy-to-understand budgeting plans.